Quirk Subaru partnering with Hope House, donating $300 Per Vehicle During This Holiday Season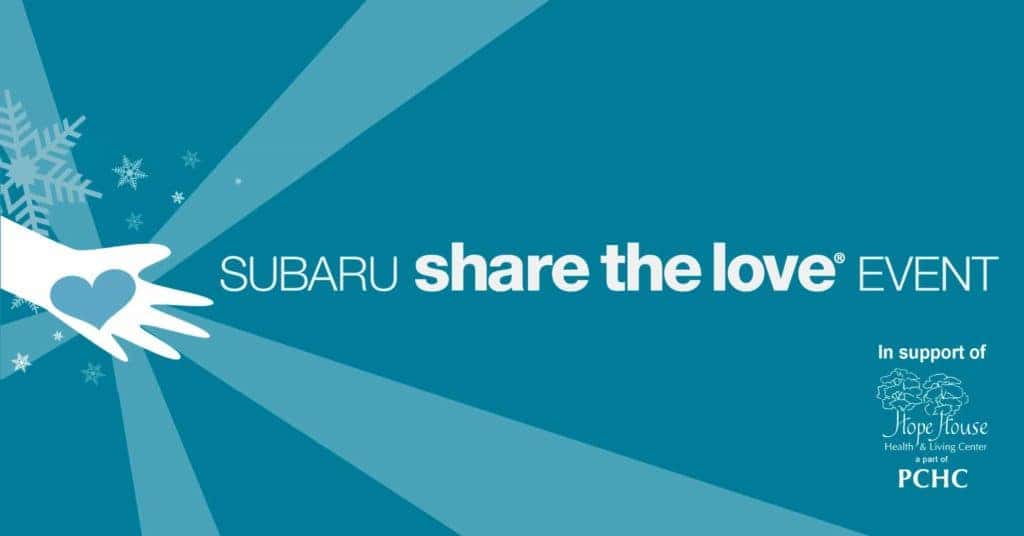 BANGOR – Quirk Subaru is proud to again partner with Hope House in Bangor this holiday season. Every all-wheel drive Subaru we sell, $300 goes to support food, clothing, shelter and job training for Hope House residents. Last year Quirk Subaru donated $34,500 to this worthy cause and this year we hope to equal or exceed that amount.
Also during the month of December you can stop by Quirk Subaru and help us Fill The Forester full of new or slightly used hats, gloves, mittens and jackets to help keep the Hope House residents during this very cold winter season. Last year your response was overwhelming as we delivered a Subaru Forester FULL of warm clothing for the Hope House residents…who greatly appreciated the donations. We saw it firsthand.
Here's a few  brief quotes from last year's campaign.
---
"I went over and visited the Hope House," said Jim Quirk, the vice president of Quirk Auto Park. "And the job they do and their attitude on what they do – well, tonight you can see it in their eyes that they really appreciate this check to help them out. They said it's the little things about being homeless that makes it harder to bounce back, like not having a comb or a toothbrush." – Jim Quirk
---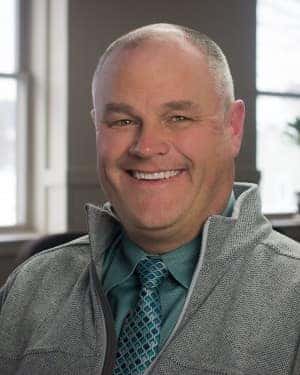 "It's about you could maybe get a job but you don't have the boots to do the job," said Trip Gardner, the medical director of homeless health services at PCHC. "We're going to use this money to help people restore their dignity and let them know that this community wants them."
Gardner said Hope House guests are excited not only about the money, but also about feeling welcomed by the community.
---
Come visit us at Quirk Subaru today to find your next All-Wheel Drive vehicle or help out those in need and drop off any new or slightly used hats, gloves, mittens and/or jackets to help those in need stay warm during this holiday and winter season.
To learn more about the Hope House and the people it supports each and every day, visit the Hope House website.