Hyundai Kona wins 2019 North American Utility of the Year award at Detroit auto show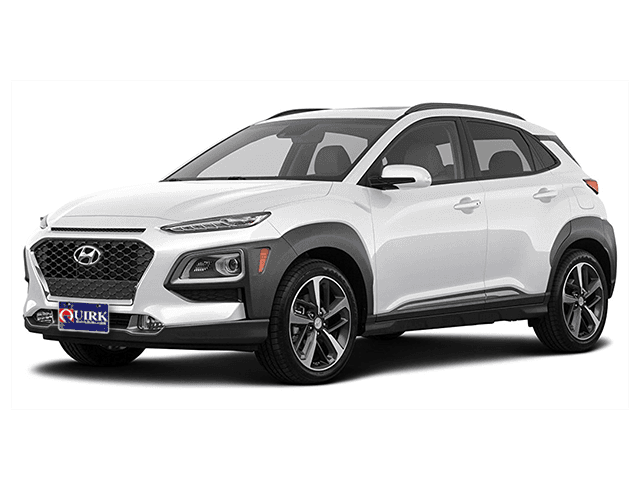 Congratulations to Hyundai on winning the 2019 utility of the year for it's all-new Kona! Come see and test drive the all-new 2019 Kona at Quirk Hyundai today!
Get current deals & offers on Kona or View the Detroit Auto Show article about Kona.