Quirk Chevrolet hosts free car seat inspection clinic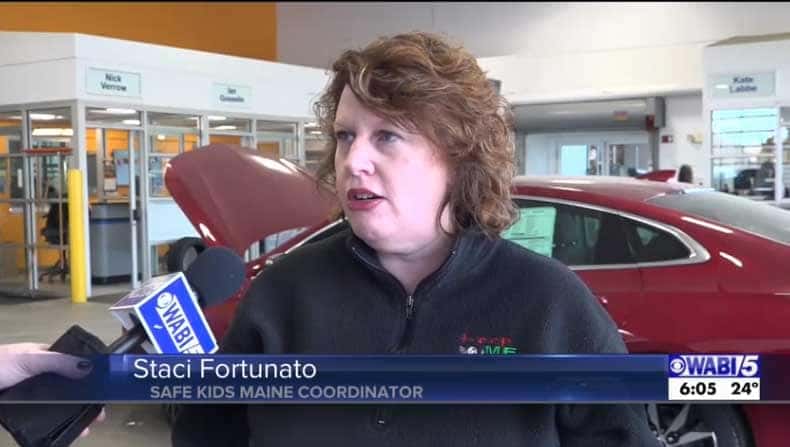 In partnership with Northern Light Health and Safe Kids Maine, Quirk Chevrolet held a free car seat clinic in our Chevrolet service department on Saturday, January 26th.
The event was designed to teach proper car seat installation and use. Technicians were present to perform safety recall checks on vehicles, as well as verify proper sizing and installation of the car seats of each vehicle during the event.
According the Safe Kids Maine's Staci Fortunato, "We actually find that we have about a 90% misuse rate here in Maine. It's probably higher than that, but most of our seats that do come in are installed improperly or are being used incorrectly. So we try to make some changes with adjustments in the vehicle and sometimes the car seat itself to make sure everybody is riding safer than when they arrived."
If you were not able to make the event, you can schedule a car seat inspection at:
http://www.MaineSeatCheck.org
Video Link:
https://www.wabi.tv/content/news/Quirk-Chevrolet-Hosts-Free-Car-Seat-Check-504916042.html